About us
Residents of Hampton return to Picasso's Authentic Italian Cuisine at Hampton Street time and again to savour our rich, flavourful Italian offerings. With our takeaway and delivery services, you will now be able to enjoy the same rich taste in the comfort of your home.
Our menu features succulent, delicious Italian specialties like Ortolana Special, Boots Special, Chilli Con-Carn, Rovers Special, Riviera and much more.
When you order online, we will deliver your feisty Italian dinner to your home within minutes!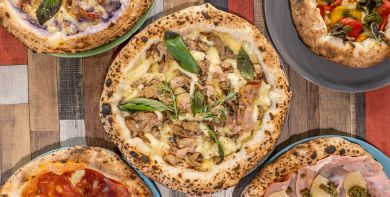 Reviews
Luke
"Quality dropped for a while but it's back. Best pizza in the area and cheap as well. The lot is the best imo."
10/01/2020
Dan
"Always brilliant"
14/12/2019